The Cooper Family Community center is the perfect place to host your event, prom, wedding or banquet. We have brand new facilities, a comfortable space and commercial kitchen. Contact (402) 396-0019 to schedule a viewing to see if the space is right for you.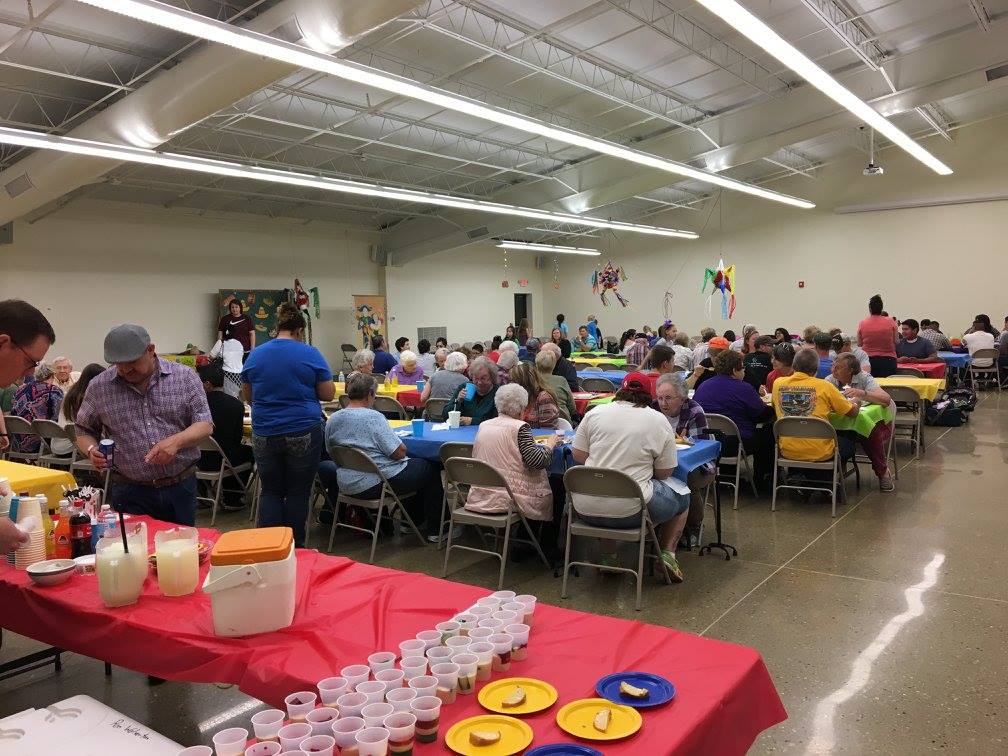 The heart of any village is a common meeting place, where residents of all ages have access, feel welcome, and have a sense of belonging. Where life events and small gatherings come together under one roof. The banquet hall is perfectly suited for a dance, wedding or gathering.
Click here for more information.
The Ruben John Heller and Family Education Room
The business center in the Cooper Family Community Center is an excellent place to host your next company meeting, committee gathering, team brainstorm session or sales pitch. Inspire your clients and grow your business by using this professional local facility in the heart of Pilger.
Click here for more information.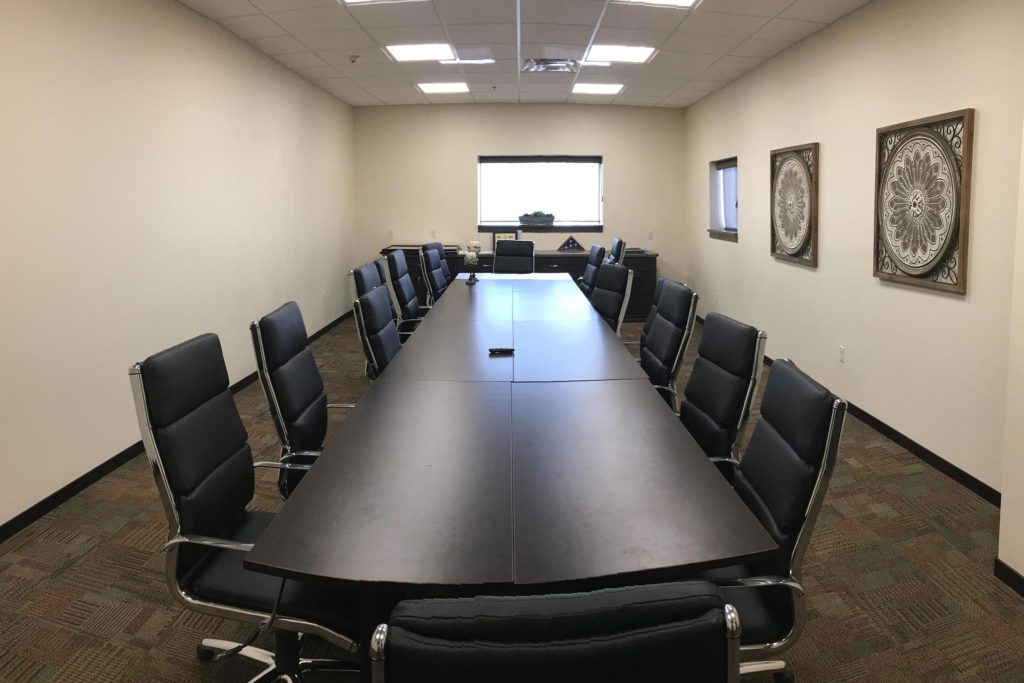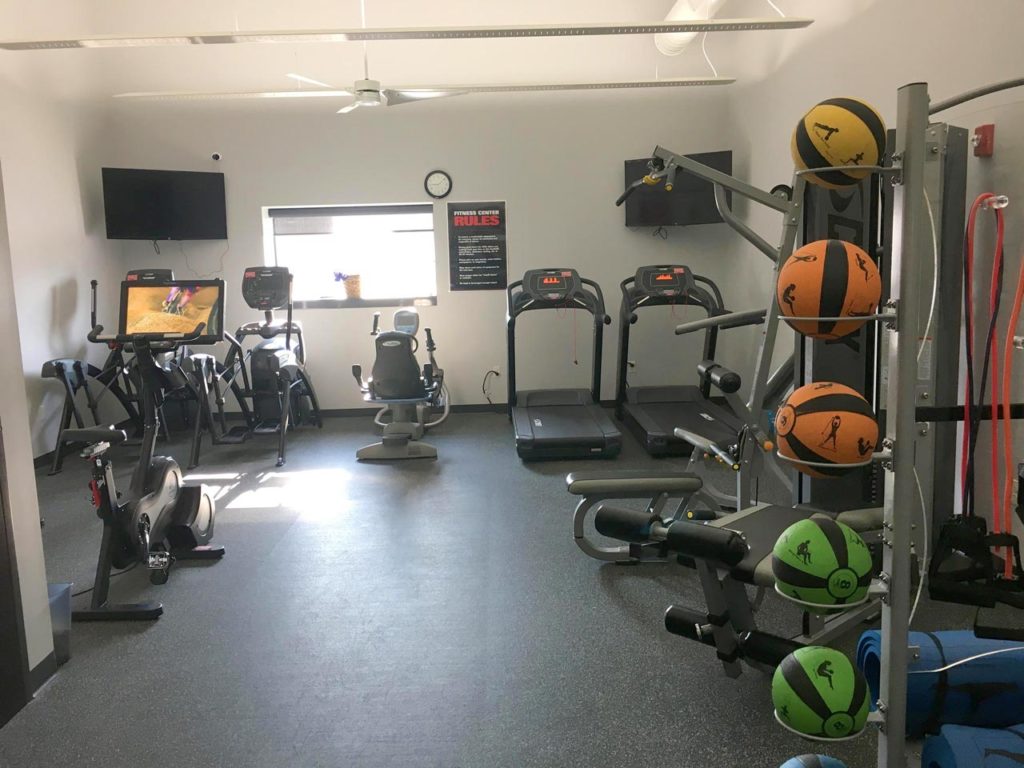 The John W. Davis Wellness Center is an excellent place to stretch, exercise and work on your strength. There is a seated and standard bicycling machine, seated and standard elipticals, treadmills, free weights and a strength training machine.
Click here for rates and more information.