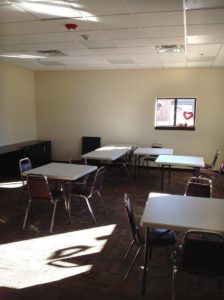 The Cooper Family Community Center in Pilger has a separate Senior Center away from the banquet hall that allows individuals aged 60 and over to enjoy meals, activities and socialize with other people from their community. The senior center fits 32 people. For more information on the menu and activities follow the links below.
If you have any questions please email us at [email protected] or
call Wendy Jindra at 402-396-7363.